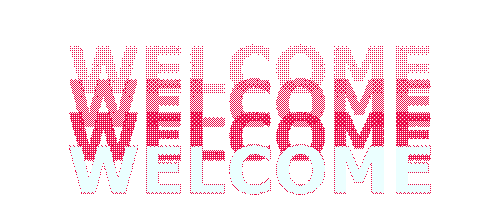 welcome to my hoard of links!
feel free to poke around & explore them, going down internet rabbitholes is great fun you know
clicking any button'll bring you to its respective page, while hovering over any of the link boxes below'll give a summary & a clickable link to go there!
(you can hover over any button to see where it leads if you can't read it/it doesn't have text)
BUTTONS



















































like my site enough to want its button on your site?
feel free to throw it on there!

site changelog